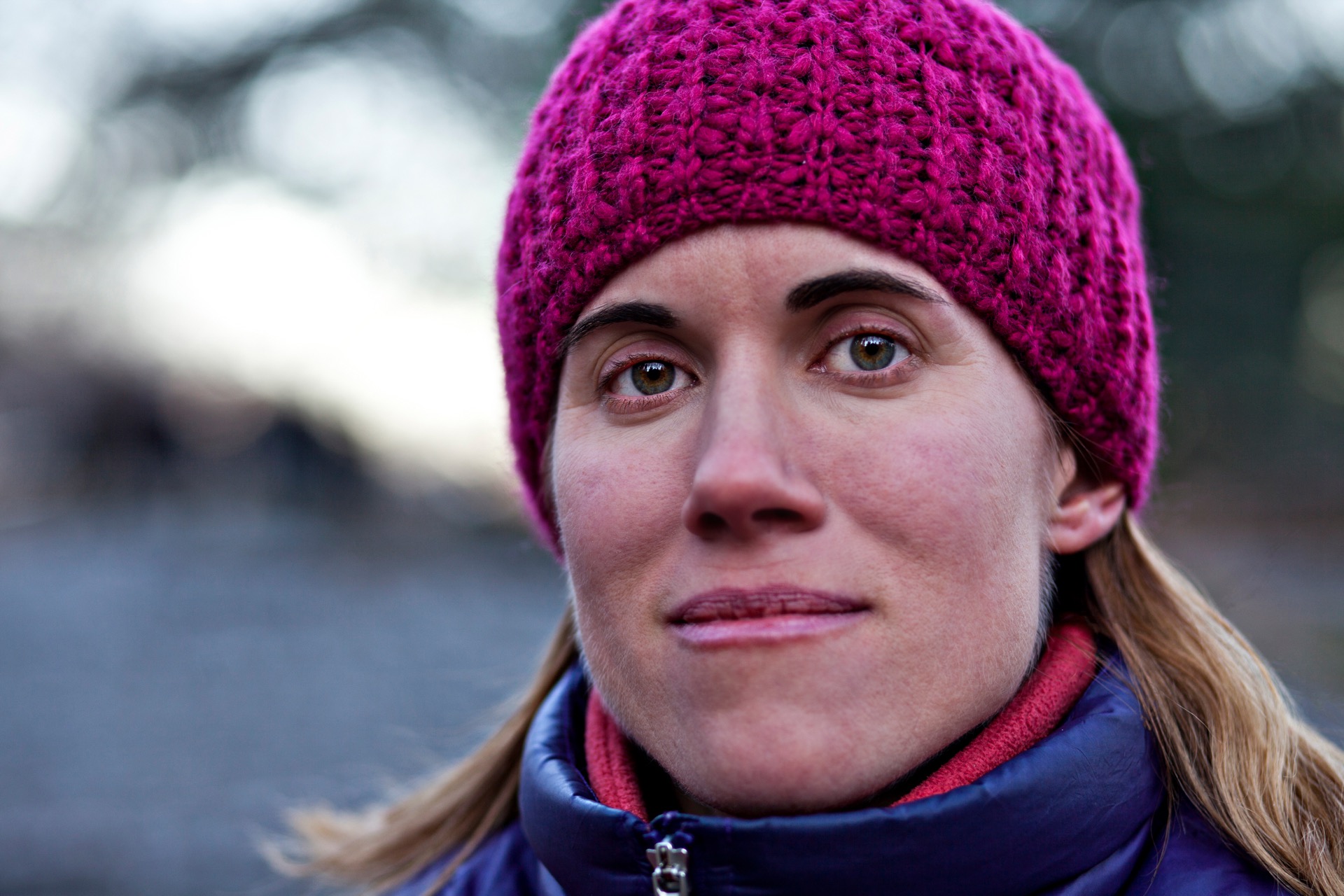 Cara Anna
is a suicide attempt survivor.
"I survived a suicide attempt."
Cara Anna was a foreign correspondent for the Associated Press in Beijing when she attempted suicide most recently. Below, she shares a thought that really resonates with me:
You do things that define you and your life, and this is one of them, but it's hidden because everyone is so scared of it.
What would happen if we talked about it instead of hiding it away? What would happen? I don't know what would happen, but what would happen? Why not try it?