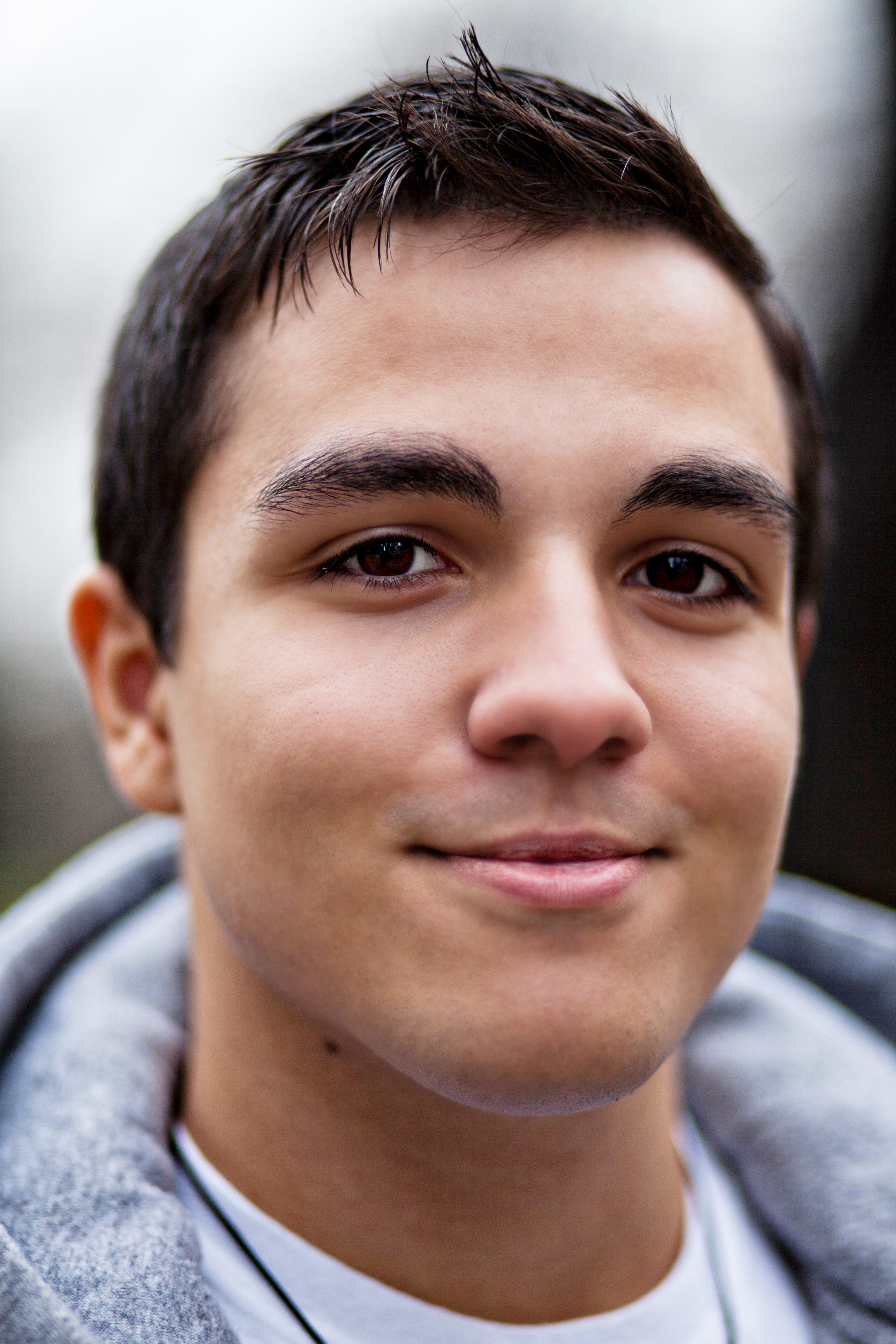 Chris Agudo
is a suicide attempt survivor.
"I survived a suicide attempt."
Chris Agudo's suicide attempt and subsequent hospitalization was the inspiration for Living Is So Big, the life appreciation organization he and his family operate. Chris was 19 years old when I interviewed him in New York, NY, on January 12, 2012.
For some reason…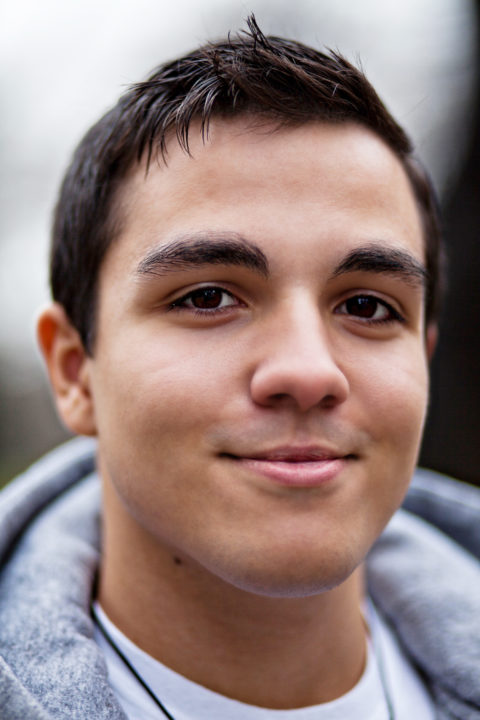 For some reason, out of nowhere, I'm like, "Let me turn my phone back on." I turn it on and I see—exaggeration, of
course—but hundreds of missed calls, hundreds of missed texts and voicemails. I go through them. They're my parents, my brother, my friends, and even friends of friends, who I don't even know. That really got to me. That really got to me, and on the spot, I was crying like a baby was being born. Just ridiculous. It was the worst I've ever cried. It was tremendous.