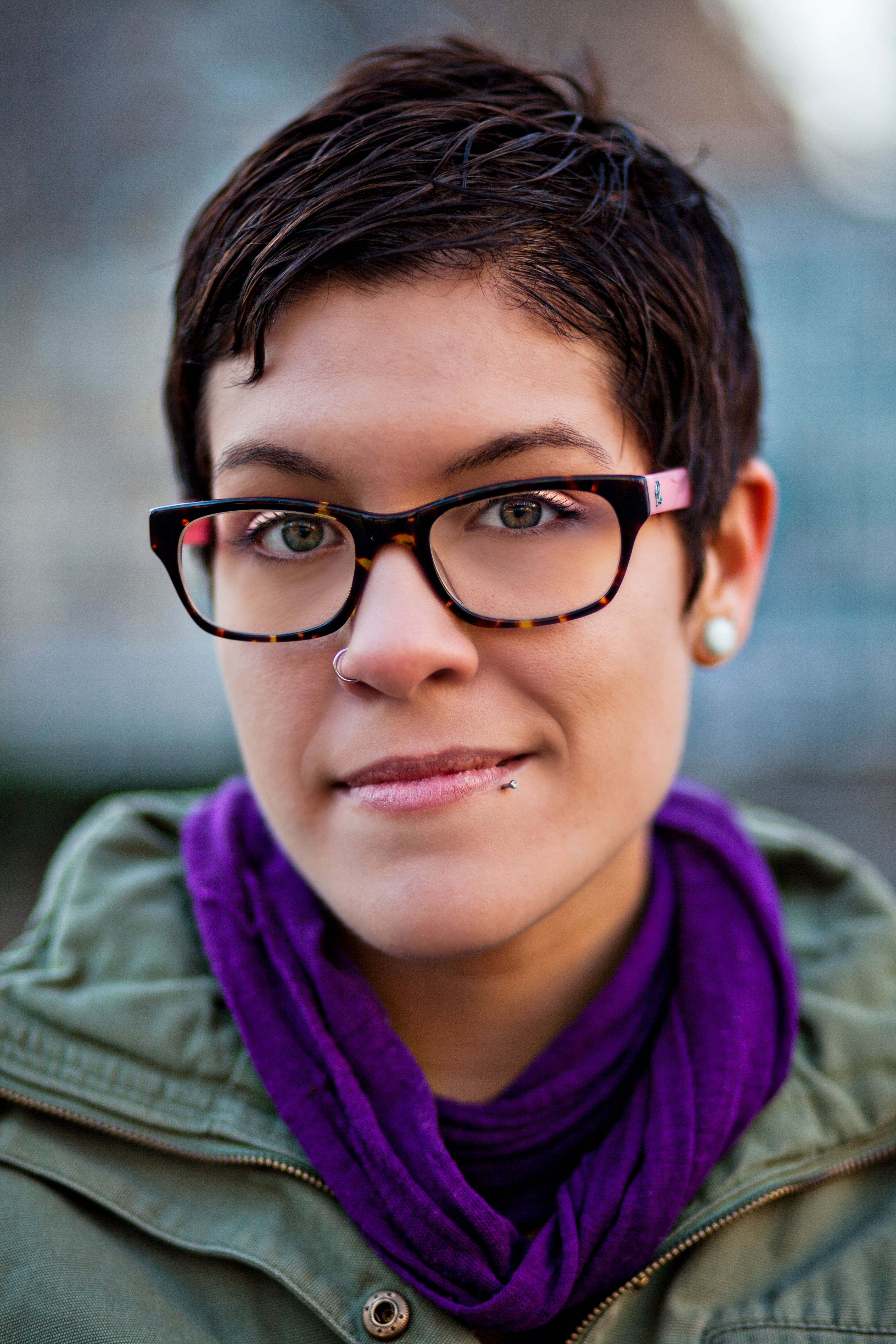 Krista Andrews
is a suicide attempt survivor.
"I survived a suicide attempt."
Though I share a hometown with Krista Andrews, we managed to lead lives wholly ignorant of the other's existence until we moved to New York in our mid-twenties and met through a mutual friend. Hearing her story affected me so deeply that I went home and made my own portrait for Live Through This immediately after making hers. I interviewed her in New York, NY, on January 30, 2012.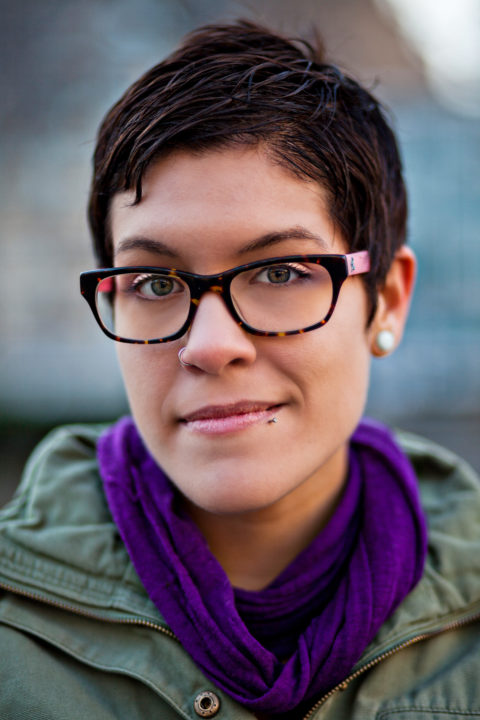 I think so many people will casually mention stuff like, "I'm on Xanax and it's making me fat," or "I'm on Zoloft and I have no sex drive anymore," but people never talk about why they're on medication. I feel like it's such a common thing to be medicated, but no one wants to really talk about the serious stuff, like, "Why am I like this?" I think that that's something that you don't need to tell everyone in the whole world, but it's something that you need to talk about, because if you don't, you can end up where I ended up, and so many other people ended up.
Talking is so therapeutic. I think that being able to talk about it, for me, helps me. It helps people who are going through the same thing not feel by themselves. For me, the most important part of all of this and any of this is—because my little sister is the same age now as I was when I tried to kill myself—I think that I just want her to know that, God forbid she ever feels the way I felt, that she can talk about it, she can feel okay telling me… because I didn't have that. I didn't feel comfortable, I didn't want to be judged. I thought nobody understood and I think that, if she knows, she'll never reach the point that I reached.